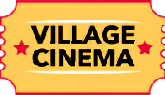 Village Cinema is a venture in Exning where excellent films are shown. A future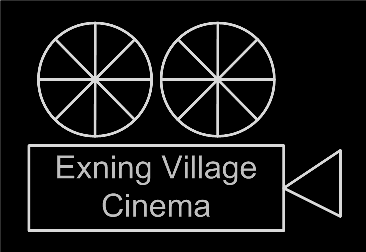 presentation is:
(Click on rating to see ratings info)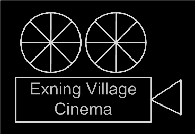 Doors open: 7pm Showing: 7.30 pm
tickets at the door: £4 adult £3 children under 15 years
family ticket £12 (2 adults 2 children)
family ticket £12 (2 adults 2 children)
refreshments available location information
The Allies, determined to break Hitler's grip on occupied Europe, plan an assault on Sicily; but they face an impossible challenge to protect a massive invasion force from potential massacre. Two remarkable intelligence officers, Ewen Montagu and Charles Cholmondeley devise the most inspired and improbable disinformation strategy of the war. Operation Mincemeat is the extraordinary true story of an idea that hoped to alter the course of the war testing the nerves of its creators to breaking point.
Starring:- Colin Firth Mathew McFaddyen
Click poster for IMDB information
Click poster for IMDB information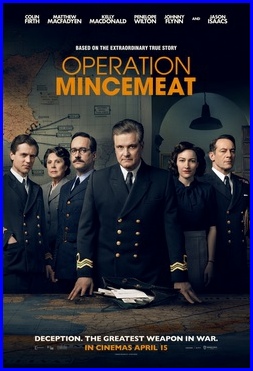 Click poster for IMDB information